This myth is busted!
Fun is defined as light-hearted pleasure, amusement, or playful action.
During active addiction you become enslaved to your substances. Not only does this distort your idea of fun, but it also distorts your body, your relationships, and finances. All of these factors affect the type of fun you can experience.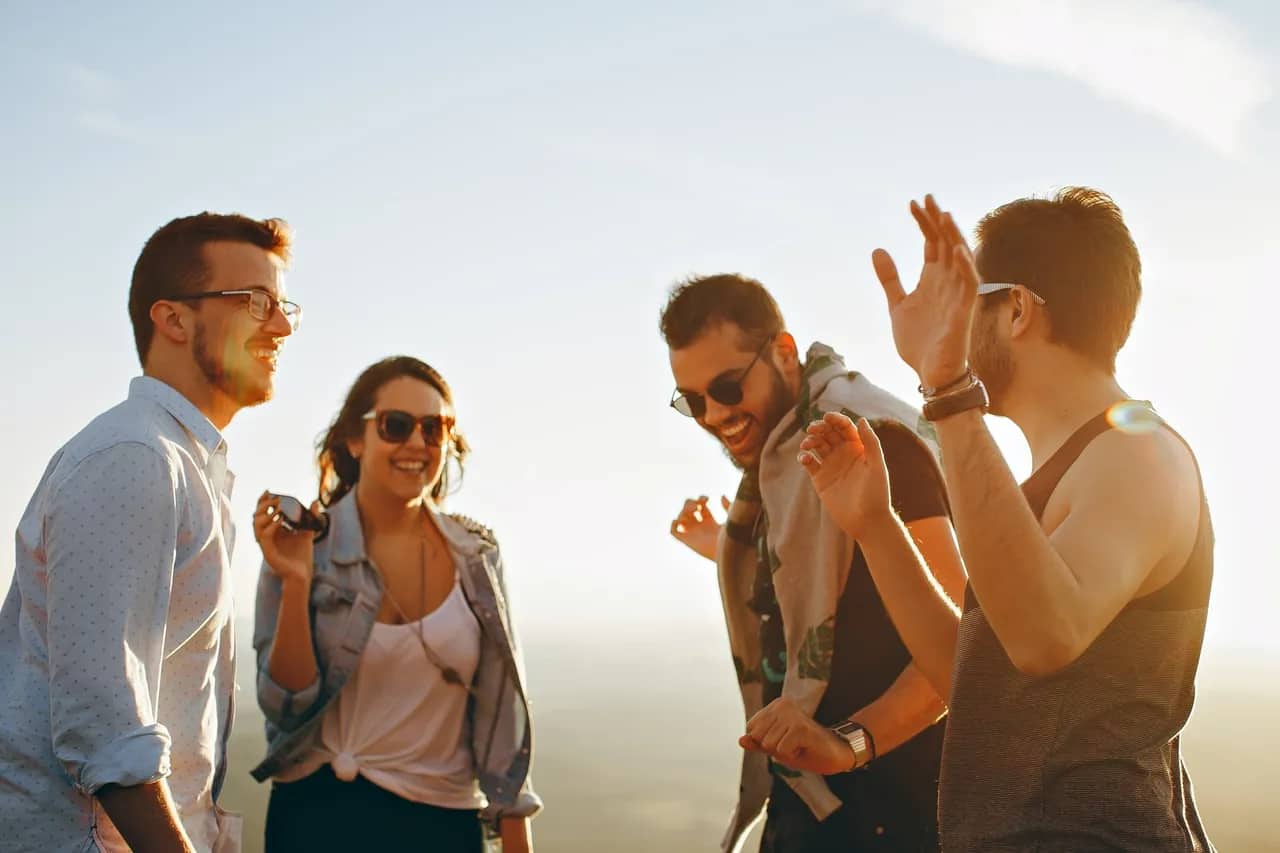 When you step out of active addiction and into recovery, the real fun can begin.
With your body on its way to recovery, you may discover physical activities are more fun. Luckily, Pennsylvania has a lot to offer in this area. Not only does Pennsylvania have many hiking trails and parks, but it also has bike paths through historic landmarks. If hiking and biking aren't your thing, try kayaking or golf! If the weather is preventing you from the outdoors, maybe try a new fitness hobby. Consider crossfit for a competitive team experience, yoga for a mindfulness practice, or even dance classes for an active and creative outlet.
As you recover, so should your relationships with others. Whether you are working the 12-steps or another recovery program, you will have the opportunity to repair relationships with others. Establishing healthy relationships with others will open more opportunities for fun. In the recovery community, there is a saying, "you become the company you keep." Finding sober, and fun, company will be key.
Another big win we hear from our patients in recovery is having control over their finances. With this control comes freedom. Without the demand of active addiction, you can use your money for fun activities and experiences. You can save up for a trip, invest in a new hobby, or experience the hype around axe throwing. Whatever fun looks like to you, it will be more accessible when you have control over your finances.
Fun looks different for everyone, but one thing that is true is fun can and does happen when you are sober.
You are more than your addiction.
Allow our evidence-based addiction recovery program
to fully support you so you can live fully.
CALL NOW: (484) 351-8031