Ambulatory Detoxification Options
One of the biggest obstacles for individuals considering treatment is the fear of going to an inpatient treatment facility. While that may be the best option for some, it does not have to be the only option. Outpatient addiction treatment is a possible option for many.
One thing our team specializes in is ambulatory detoxification. This means an outpatient, or at-home, detox with the continuous support of our clinicians. Ambulatory detoxification allows you to be in a familiar environment, while also maintaining obligations you may have at home, such as caring for children.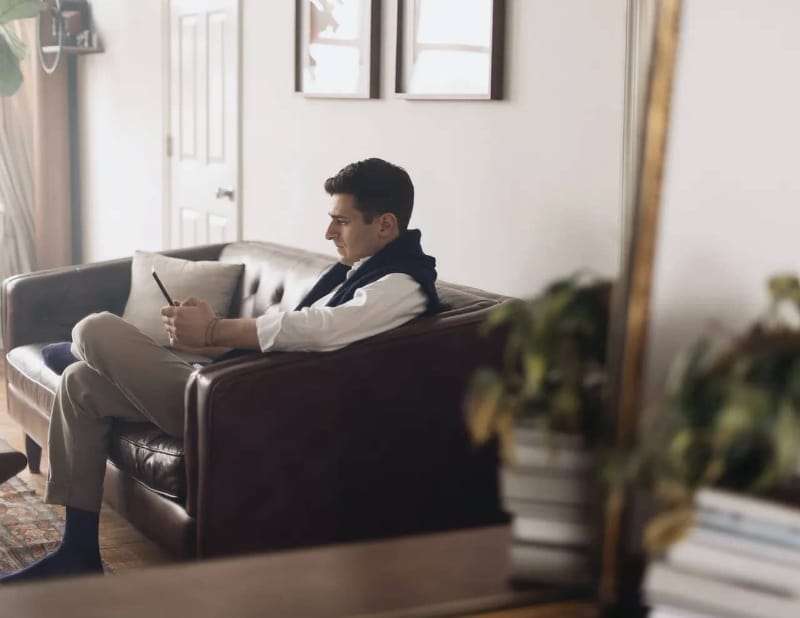 Although you may not feel 100% yourself, you will likely feel more comfortable in your own space. This is especially true if you have concerns about COVID-19.
An ambulatory detoxification at the Volpicelli Center starts out with an in-office evaluation. This includes checking vital signs and assessing symptoms. Our clinicians will prescribe any comfort medications that target your specific symptoms. Each day, for the next 3-7 days, you will come to our office for a brief evaluation, and then continue the work at home. Though you would not be at our office for the entire detox, you will still have access to our care team remotely.