Introduction
This is an excerpt from the scholarly article by Dr. Joseph Volpicelli. Click the link below to read the full article.
Current recommendations for moderate alcohol consumption in the United States (US) are up to 1 standard drink (defined as 14g of ethanol) per day for women and up to 2 drinks per day for men. The consequences of excessive alcohol consumption remain largely unaddressed in the US, as evidenced by it remaining a leading cause of preventable death and disability, a significant contributor to health and social problems, and imposing a substantial economic burden.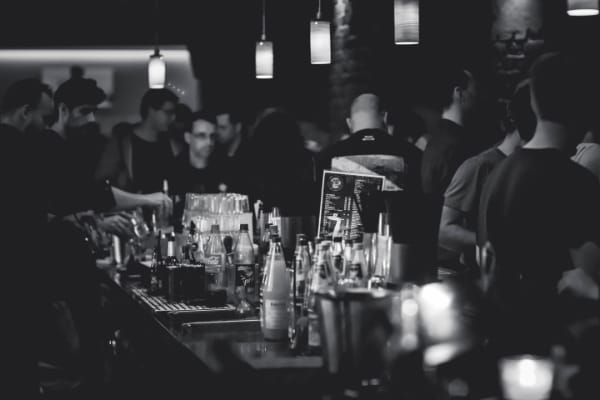 Indeed, from 2011 to 2015, there were an estimated annual average of 95 158 deaths and 2.8 million years of potential life lost attributable to alcohol.4 The most recent analysis estimates the 2010 economic burden of excessive drinking in the US to be $249 bil- lion. The burden of alcohol use in the US is likely only continuing to increase. Between 1990 and 2016, the rates of mortality and years of life lost due to alcohol-attributable liver disease both rose over 9%.
Read Full Article Here