August is Overdose Awareness Month. This awareness month exists to honor the lives lost from overdose, to the prevention of overdoses, and to the de-stigmatization of substance abuse disorders.
An overdose occurs when a toxic amount of a substance overwhelms the body, making the body unable to respond or function in a normal way. An overdose may lead to death.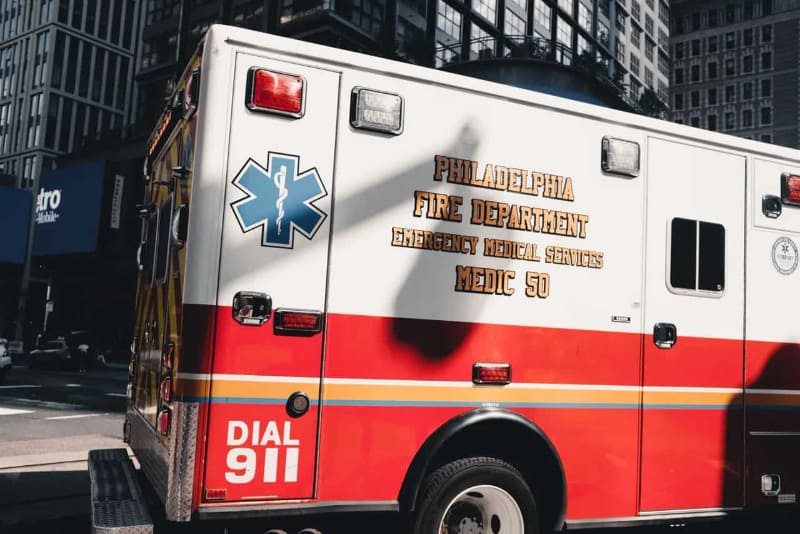 The statistics for opioid overdoses are staggering. 70.6% of all drug overdose deaths involve opioids. These statistics are even more staggering because an overdose is preventable.
We understand opioids are one of the easiest substances to misuse or overdose. One way we are fighting these statistics, and saving lives, is by utilizing naloxone, also known as Narcan.
Naloxone 
Naloxone is a close "chemical cousin" to naltrexone. Like naltrexone, naloxone is an opioid antagonist (more on opioid antagonists here). It was designed to rapidly reverse an opioid overdose. This fast acting drug comes in a few different forms. It can be injected with a syringe or sprayed into the nasal cavity.
We encourage all community members to become trained in administering Narcan, as well as carrying Narcan on you at all times. It just might save a life. It's important to note, overdose treatment does not stop with a dose of Narcan. You must immediately call 9-1-1 or go to the nearest emergency room. Narcan can wear off quickly, causing the individual to slip back into the overdose.
One incredible fact about naloxone is that you cannot overdose on it. This is because its primary function is to reverse opioid overdoses.
Aside from use as an overdose reversal agent, you may also recognize naloxone as an ingredient in the MAT medication, Suboxone.
In 2002, the FDA added naloxone to buprenorphine in an effort to deter the misuse of Suboxone. Naloxone does not have a clinically significant effect in Suboxone until the medication is misused. For example, if someone were to dilute and inject Suboxone, the naloxone would activate and negate the effects of the buprenorphine. If Suboxone is taken properly, the naloxone has no effect.
For more information, or to become a volunteer to raise awareness for Naloxone, please visit SAFE Project. To find Narcan training near you, contact your local health department for resources. If you have more questions about addiction treatment, call the Volpicelli Center for addiction treatment, today. Call now: 484-351-8031.