Introduction
This is an excerpt from the scholarly article by Dr. Joseph Volpicelli. Click the link below to read the full article.
Abstract
This opinion article highlights two recent articles that argue we need new terminology to address the modern notion that addictive behaviors fall along a continuum. Terms such as preaddiction or unhealthy drinking help highlight the early stages of addiction and reduce the morbidity and mortality of addictive disorders. It is then argued that our current definitions of addiction focus on the serious adverse effects of addictive behavior.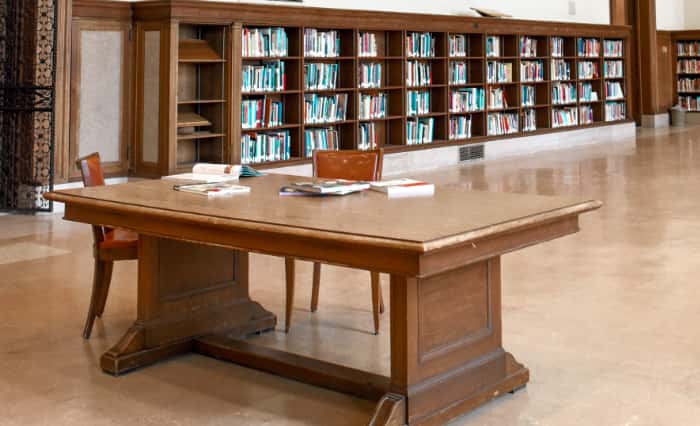 In contrast, by defining addiction by its cardinal features, we can recognize the early signs of addiction and address the problem before the presentation of serious adverse effects. It is proposed that just as uncontrolled growth of tumor cells leads to cancer, the addictive cycle leads to uncontrolled growth of the desire to use drugs, and this takes over the motivation to engage in healthy behaviors. The cancer analogy helps convey the serious- ness of addiction and offers a strategy to combat the disorder.
For example, public health measures, addiction screening and monitor- ing, use of pharmacotherapy to reduce addictive behaviors prevent addiction relapse, and the use of live and digital psychosocial sup- port can and should be aggressively used to reduce the growing morbidity and mortality associated with addictions.
Read Full Article Here