Hello, and welcome to the Volpicelli Center. We're glad you're here.
We are an intimate, Philadelphia suburb-based addiction recovery center.
Our team is made up of seven motivated individuals who not only believe active addiction can and does come to an end, but have seen it happen. One of the biggest motivators for our team is knowing that we have the answers and tools to set people free from addiction.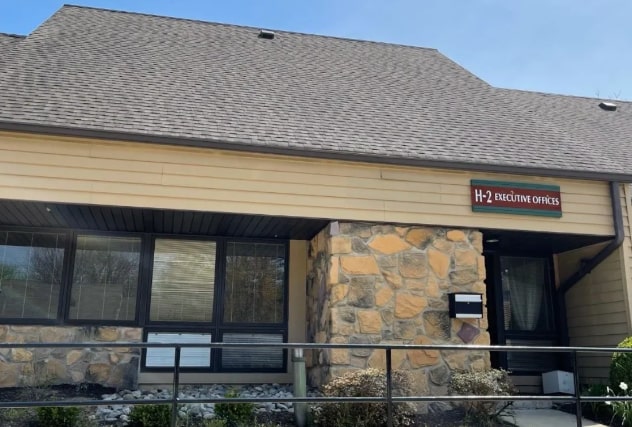 We can confidently say this because our founder, Dr. Joseph Volpicelli (better known as Dr. V), spent much of his career as an addiction medicine researcher. He spent 25 years doing cutting edge research in the lab, most notably studying the use of naltrexone for alcohol use disorder. Dr. V started this practice because he wanted to take his lab results to the community.

Maybe you are predisposed to alcoholism or depression, had a really rough childhood, or you have anxiety in large group settings. Whatever it is, we will find it together. And we don't just dig it up and leave it exposed. We work through it together to create sustainable healing.
The Volpicelli Center is not a 12-step based program. We utilize Medication-Assisted Treatment (MAT), and include our own method of psychosocial support, called the BRENDA approach. Instead of asking you to work through a series of steps on your own, we work with you through your physical, mental, and social stressors to uncover the roots of your addiction and treat each accordingly.
You are more than your addiction.
Allow our evidence-based addiction recovery program
to fully support you so you can live fully.
CALL NOW: (484) 351-8031